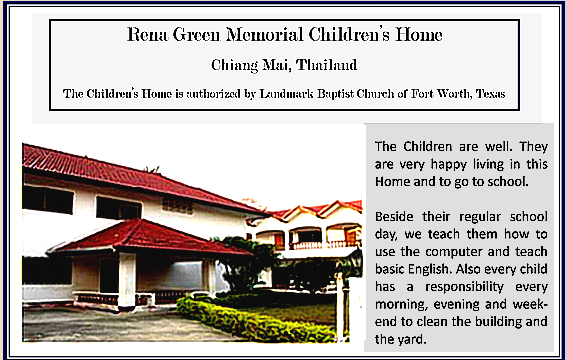 We teach the boys to cook the food for themselves on the weekend. Each couple takes turns to do it. They are enjoying learning.
Every night before the Children go to bed, they sing Hymns, quote the 10 Commandments and pray together. Each night they take turns as the leaders for prayer time.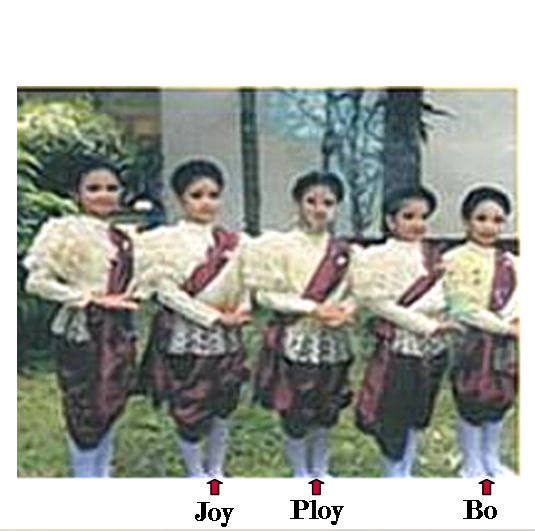 In the picture (left) Caleb plays Piano and three girls take turns as the leaders.
Thank you for your support for the Children May God richly bless you. Pray for us as we also do for you.
The Children & The Greens
From Chiang Mai, Thailand
These three girls from our Children's Home won first prize in performing a traditional Thai Arts performance. (Pictured are Joy, Ploy and Bo with the group)
To see additional photos click here
CONTACT:

The Rena Green Memorial Children's Home
311/43 Moo #11
T. Sanna Meng
A. San Sai, Chiang Mai
Thailand 50210