Landmark Mission Projects
Serving the Lord through the training of labor's for the harvest
both here in the U.S.A. and around the World.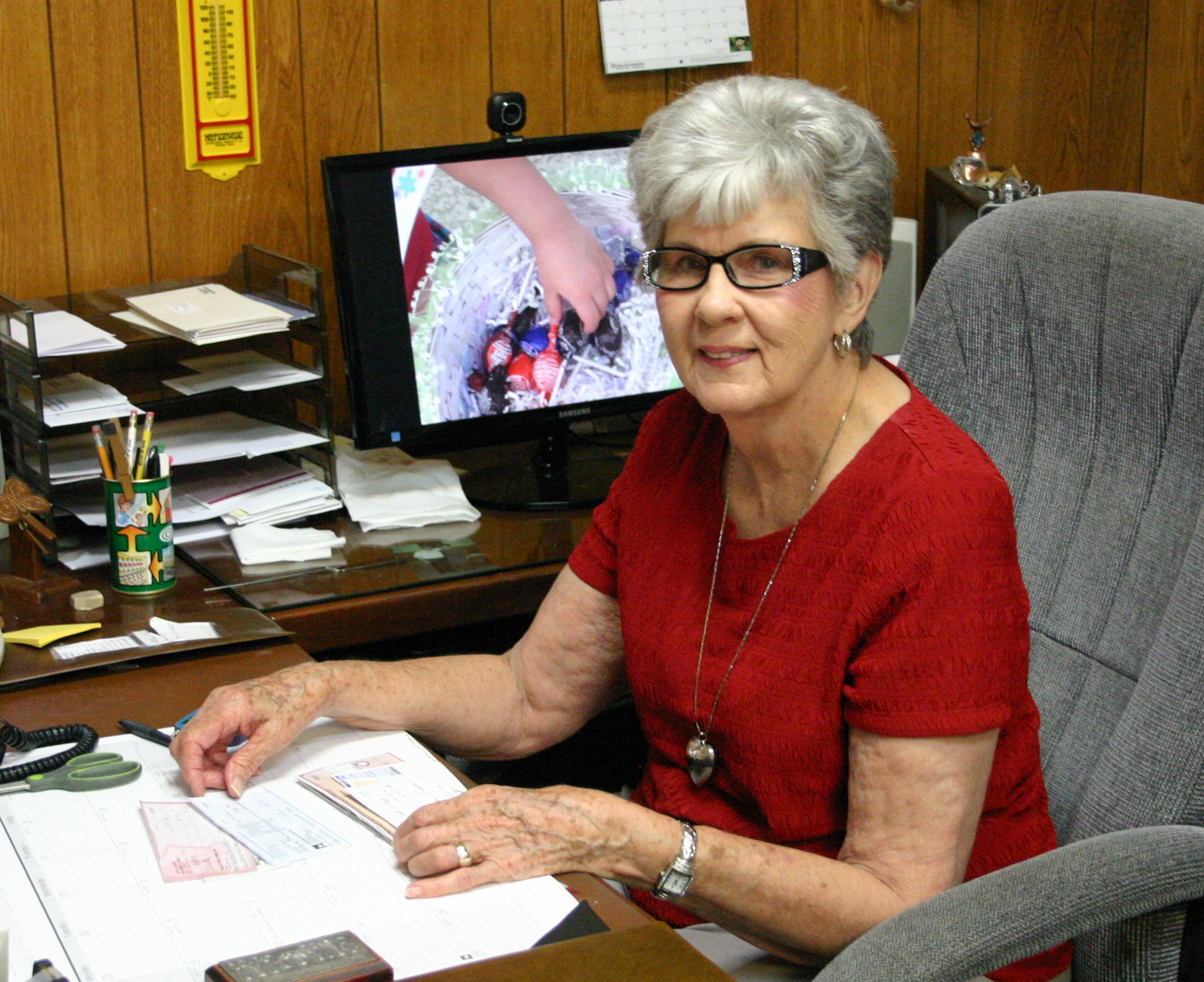 The late, Dr. Don Davis and his wife Mary (Nettie) were missionaries in Brazil for 14 years.
After returning to the USA from the mission field, Brother Davis took the pastorate of Sherwood Baptist Park in Irving, TX.
Click here to see a documentary of their work in Brazil.
In 1979, the Lord laid on his heart and two other pastors a burden to help train men on the foreign field. The thing they heard most from missionaries was that they did not have the man power to train their people and build local churches. From this burden came the ministry of C.A.M.P., Christian Association of Mission Projects. Brother Davis and the other pastors set up a studio where they could video tape qualified men teaching the Word of God. As these Bible courses were finished, they would duplicate them and send them to Missionaries around the World to help train men on the foreign field.
In 1990, Dr. Davis resigned as pastor and became a full time Missionary once again. He was sent out of Trinity Baptist Church in Grand Prairie, TX. They went full time Missionaries running the C.A.M.P. ministry. This ministry not only build the video Bible College materials but also helped missionaries by receiving and depositing their support monies for them at no cost to the missionary.
The work continues today under the name of Landmark Mission Projects (L.A.M.P.). The Davis' joined the Landmark Baptist Church in March of 2012 and are missionaries of this church with L.A.M.P. also being a ministry of the church.
Since this work was started in 1979, there are now complete Bible Seminary on DVDs in English, Spanish and Portuguese plus a few courses in the Malawi, and Chinese languages. L.A.M.P./ Landmark Baptist Theological Seminary presently has 166 Bible Seminary Extensions in 39 countries and 556 Bible institutes in 67 countries around the world. All of this because of the vision God gave Dr. Davis and he was willing to obey and follow God's guidance.
As mentioned above Dr. Davis went to be with the Lord in November of 2018. However Mrs. Davis is still serving in the L.A.M.P. office. She is certainly worthy of your support and prayers.
Click the link below to read Mrs. Davis's Prayer Letter :